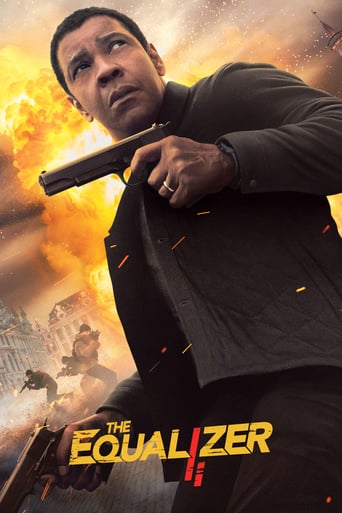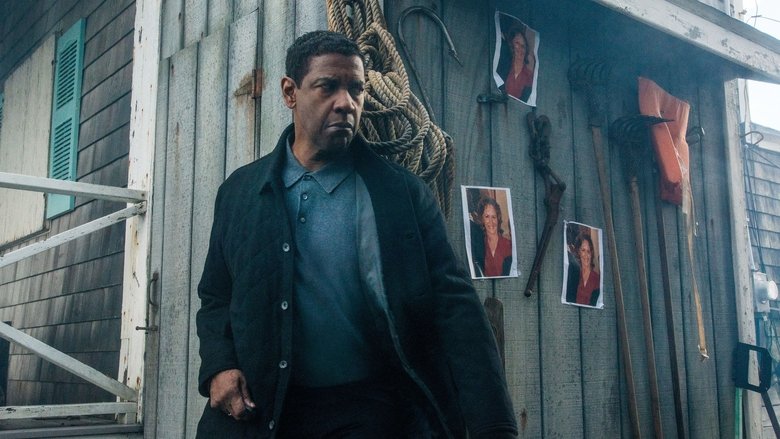 AD:This title is currently not available on Prime Video
The Equalizer 2 (2018)
AD:This title is currently not available on Prime Video
Robert McCall, who serves an unflinching justice for the exploited and oppressed, embarks on a relentless, globe-trotting quest for vengeance when a long-time girl friend is murdered.
...
Watch Trailer
Show More
Cast
Similar titles
Reviews
Good movie, but best of all time? Hardly . . .
More
It's a good bad... and worth a popcorn matinée. While it's easy to lament what could have been...
More
Actress is magnificent and exudes a hypnotic screen presence in this affecting drama.
More
Love the action. Denzel is one of the best actors in today's cast of actors. The pace was good. I like the way it began. They stayed true to the original.
More
Enjoyable enough, the acting is all top notch and the action that you get is what you expect and the cinematography especially in the hurricane part is beautiful, but a few things meant I really didn't enjoy it as much has the first one.The pacing is terrible, it feels so slow, there is literally no explanation for why the guy and his wife are murdered in Belgium, it's just a random vehicle to get the whole revenge plot line started, also they could have lost the whole Jewish dude part of the story and the film would not have suffered for it, The twist with his ex poor in comparison to the Russian dude in the first movie. Also is Susan's husband still sitting in that Motel? How did the bleeding stop completely from a gun shot wound after 15 seconds? When did he have time to stick pictures of Susan all over the town?6.5 out of 10. Could have been so much better. Denzel carried it on his shoulders.
More
I went to see this on cinema, and it been 12 years since I went to cinemas last time (2006) !! , I really enjoyed watching this excellent movie although it's not the same the first one , but it was a good experience with clear large screen and the sound system , the story , the acting and the fighting scenes , in a word ,every thing was perfect. I recommend to all
More
I just saw it yesterday and it was amazing. I kept enthused whole movie.
More