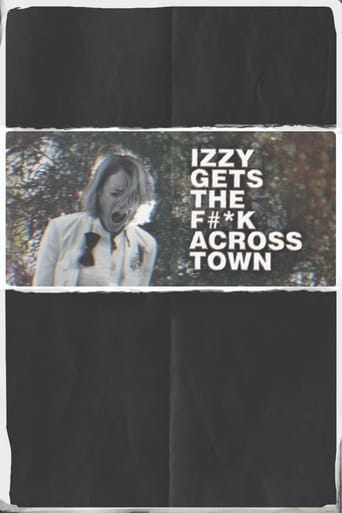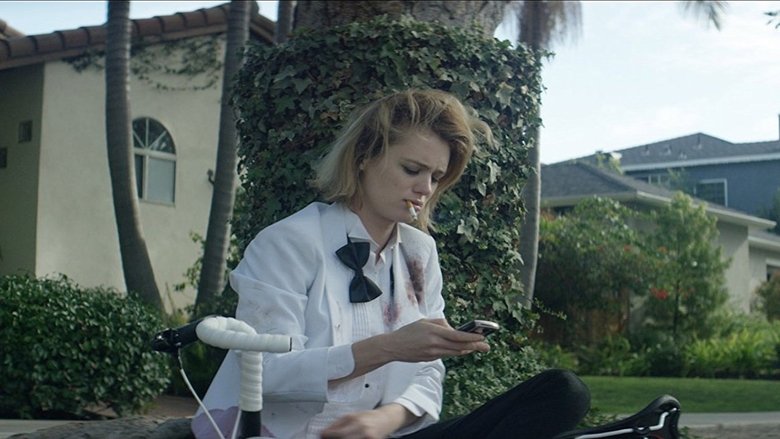 AD:This title is currently not available on Prime Video
Izzy Gets the F*ck Across Town (2018)
AD:This title is currently not available on Prime Video
A hungover riot grrrl discovers that her ex-boyfriend is getting hitched to her ex-best friend and throwing a bougie engagement party across town. With no car and tons of energy, she embarks on a cross-city quest to break that shit up before it's too late.
...
Watch Trailer
Show More
Cast
Reviews
Excellent adaptation.
More
I cannot think of one single thing that I would change about this film. The acting is incomparable, the directing deft, and the writing poignantly brilliant.
More
Not sure how, but this is easily one of the best movies all summer. Multiple levels of funny, never takes itself seriously, super colorful, and creative.
More
'IZZY GETS THE F*CK ACROSS TOWN': Three Stars (Out of Five)An indie comedy-drama about a desperate woman trying to get across Los Angeles, to her ex-boyfriend's engagement party so that she can crash it. The movie was written and directed by first time feature filmmaker Christian Papierniak. It stars Mackenzie Davis, Alex Russell, Carrie Coon, Alia Shawkat, Haley Joel Osment, Lakeith Stanfield, Brandon T. Jackson and Rob Huebel. The film has received mixed reviews from critics, and it's now playing in indie theaters like Portland. I found it to be mostly a pointless bore, but it does have it's moments though.The film tells the story of a woman named Izzy (Davis). Izzy wakes up one morning in bed with a guy she doesn't know (Stanfield), or remember how she met him. She then decides she needs to get across town, in Los Angeles, to her ex-boyfriend's engagement party, so that she can crash it. Along the way Izzy meets an assortment of characters.The film is really random, and kind of pointless, until it's conclusion. I do appreciate it's climax though, and how it unfolds, but the rest of the film I could have mostly done without. Davis is good in the lead role though, and the supporting cast is all decent as well. I was mostly bored throughout it though.
More