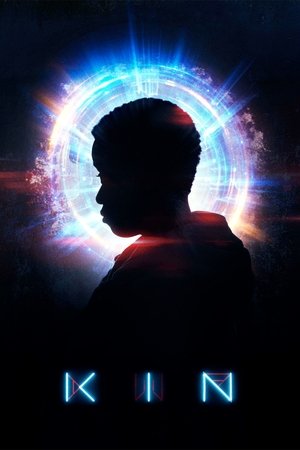 AD:This title is currently not available on Prime Video
Kin (2018)
AD:This title is currently not available on Prime Video
An ex-convict and his brother are forced on the run by a vengeful criminal.
...
Watch Trailer
Show More
Cast
Reviews
Absolutely Fantastic
More
If the ambition is to provide two hours of instantly forgettable, popcorn-munching escapism, it succeeds.
More
A story that's too fascinating to pass by...
More
Not sure how, but this is easily one of the best movies all summer. Multiple levels of funny, never takes itself seriously, super colorful, and creative.
More