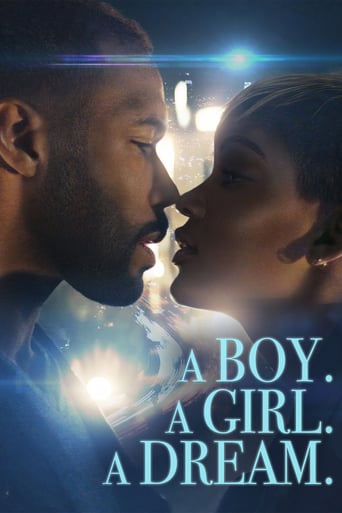 AD:This title is currently not available on Prime Video
A Boy. A Girl. A Dream (2018)
AD:This title is currently not available on Prime Video
On the night of the 2016 Presidential election, Cass, an L.A. club promoter, takes a thrilling and emotional journey with Frida, a Midwestern visitor. She challenges him to revisit his broken dreams - while he pushes her to discover hers.
...
Watch Trailer

Show More
Cast
Reviews
Undescribable Perfection
More
Good start, but then it gets ruined
More
Excellent but underrated film
More
There's no way I can possibly love it entirely but I just think its ridiculously bad, but enjoyable at the same time.
More