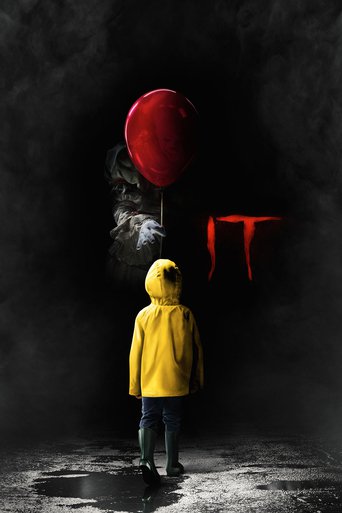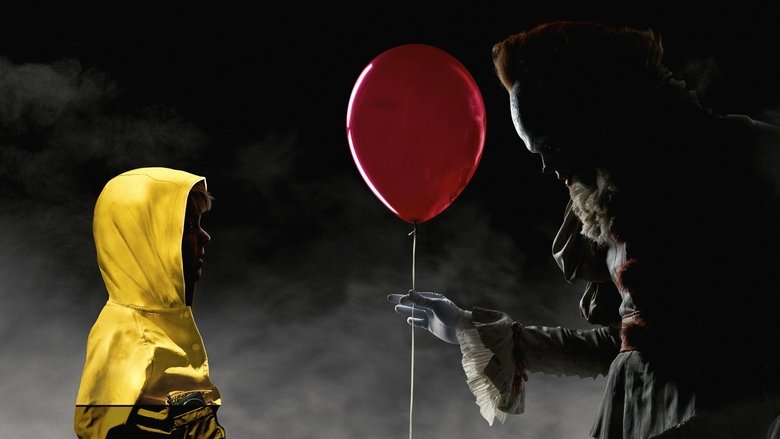 AD:This title is currently not available on Prime Video
It (2017)
AD:This title is currently not available on Prime Video
In a small town in Maine, seven children known as The Losers Club come face to face with life problems, bullies and a monster that takes the shape of a clown called Pennywise.
...
Watch Trailer
Show More
Cast
Similar titles
Reviews
Good movie but grossly overrated
More
Blistering performances.
More
By the time the dramatic fireworks start popping off, each one feels earned.
More
I wanted and expected a difficult watch when I bought this on blu-ray after missing ya cinematic release but was kind of underwhelmed by what I saw. A few of the characters seem to not gel and are slightly annoying and mostly uninteresting letting down what's on the whole a strong string of performances, the horror aspect however is the biggest issue with little to no surprise scares or features that aren't played up in the marketing materials, the designs however felt genuinely creepy and for the most part the story, cast etc. Is strong giving a decent watch but not quite a new horror classic
More
This mai is was fantabulous, the directing, casting, everything was GREAT
More
IT has a lot of good elements such as Penny-wise and the main cast. Penny-wise was portrayed pretty well and he is used very well throughout and the main cast are likeable, funny and relatable in their situation. The film has a really good story of course being based on the Stephen King book and is probably one of the best modern horror films to have come out.It also has a lot of memorable scenes that is more than can be said for most horror movies coming out nowadays, such as the sequence in the old house, the projector scene in the garage and the iconic opening.My problems with the movie are in its tonal inconsistencies mainly, such as parts of the film jumping way too quickly between comedy and horror which can dilute the situation the characters are in sometimes. For example the rock throwing scene feels very out of place for me. It also isn't all that scary and doesn't have any truly haunting or suspenseful scenes.Overall I think IT is a good movie and is worth seeing but still I think it is over-hyped and over-rated.
More
This film keeps you on edge and also makes you laugh it's absolutely amazing,you have to watch IT
More