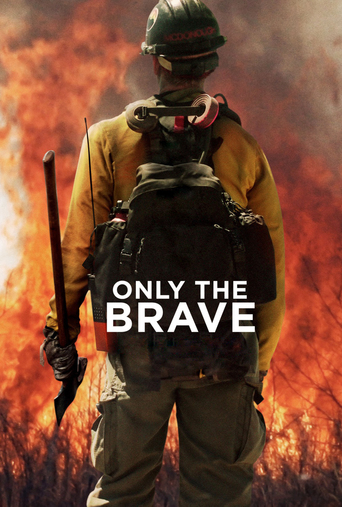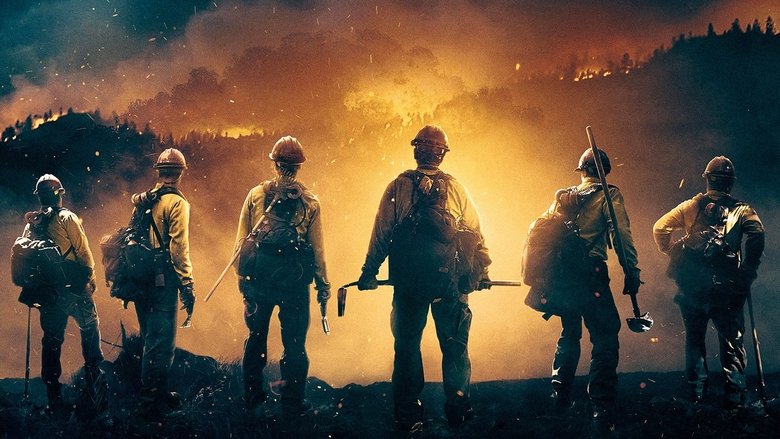 AD:This title is currently not available on Prime Video
Only the Brave (2017)
September. 22,2017
|
7.7
|
PG-13
|
Drama
AD:This title is currently not available on Prime Video
Members of the Granite Mountain Hotshots battle deadly wildfires to save an Arizona town.
...
Watch Trailer
Show More
Cast
Similar titles
Reviews
The thing I enjoyed most about the film is the fact that it doesn't shy away from being a super-sized-cliche;
More
An old-fashioned movie made with new-fashioned finesse.
More
While it doesn't offer any answers, it both thrills and makes you think.
More
I don't normal write reviews for movies but this one is worth it. I have never seen a true story quite like this one. It takes you through all the emotions and hits you where it hurts. It really gives you an insight to what fire fighters do for the community and country. So worth the watch couldn't recommend it anymore!
More
They did a beautiful job on this true tragedy. It's even better that they had the families backing for this film, which makes it better. It was simply brilliantly beautiful.
More
This my Friends is one hell of a movie. Definitely one of the best I've seen this year. The story of these Men is both inspiring and uplifting. The lead Actors Just KICK Butt in their roles Josh Brolin Jennifer Connelly Miles Teller Jeff Bridges Andie McDowell.......Highly Recommend ! Family Film but with some naughty Language. Bring Tissues
More
A different kind of movie. I would recommend this movie to one who looks for a change in what they usually see. I'm amazed by the perfection of the forest fire scenes. Since I have never seen or experience a forest fire before, I never knew how threatening it could be. But not any more....
More