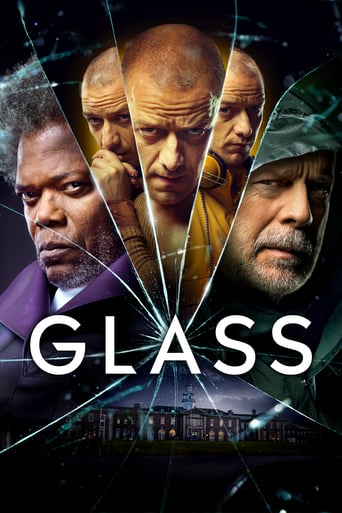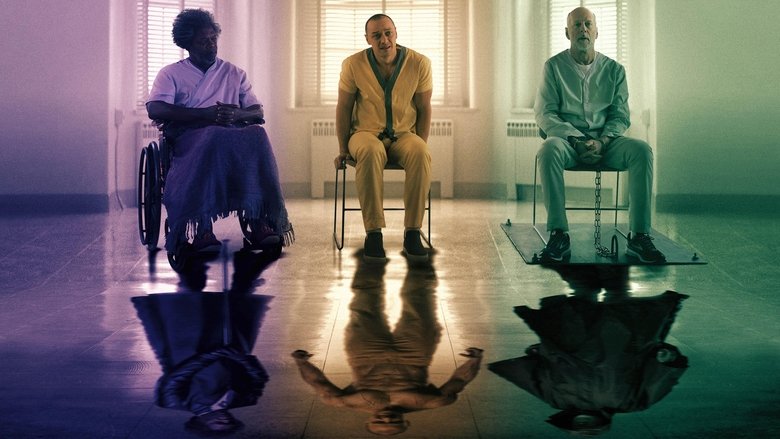 AD:This title is currently not available on Prime Video
Glass (2019)
AD:This title is currently not available on Prime Video
In a series of escalating encounters, former security guard David Dunn uses his supernatural abilities to track Kevin Wendell Crumb, a disturbed man who has twenty-four personalities. Meanwhile, the shadowy presence of Elijah Price emerges as an orchestrator who holds secrets critical to both men.
...
Watch Trailer

Show More
Cast
Similar titles
Reviews
People are voting emotionally.
More
By the time the dramatic fireworks start popping off, each one feels earned.
More
The movie's neither hopeful in contrived ways, nor hopeless in different contrived ways. Somehow it manages to be wonderful
More
what a terribly boring film. I'm sorry but this is absolutely not deserving of best picture and will be forgotten quickly. Entertaining and engaging cinema? No. Nothing performances with flat faces and mistaking silence for subtlety.
More