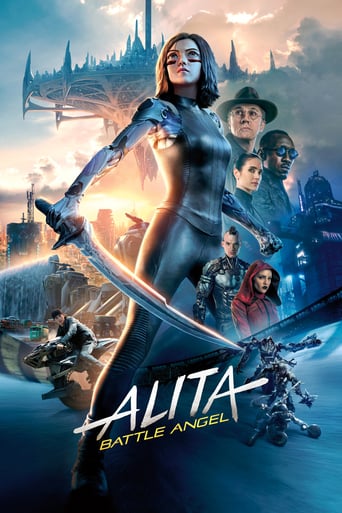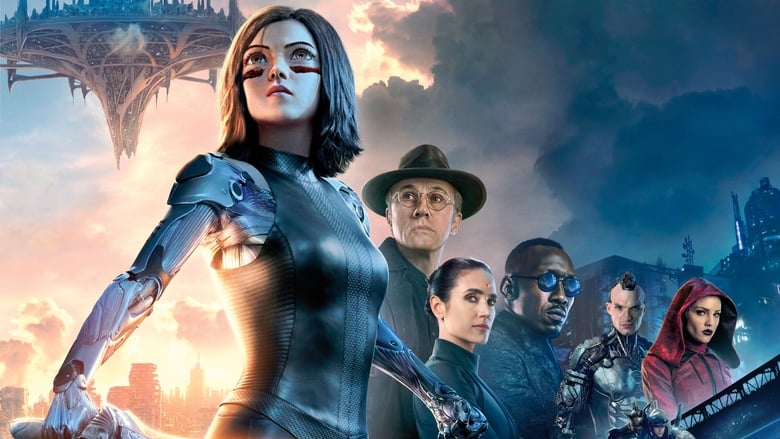 AD:This title is currently not available on Prime Video
Alita: Battle Angel (2019)
AD:This title is currently not available on Prime Video
When Alita awakens with no memory of who she is in a future world she does not recognize, she is taken in by Ido, a compassionate doctor who realizes that somewhere in this abandoned cyborg shell is the heart and soul of a young woman with an extraordinary past.
...
Watch Trailer
Show More
Cast
Similar titles
Reviews
Perfect cast and a good story
More
Highly Overrated But Still Good
More
I enjoyed watching this film and would recommend other to give it a try , (as I am) but this movie, although enjoyable to watch due to the better than average acting fails to add anything new to its storyline that is all too familiar to these types of movies.
More
This movie tries so hard to be funny, yet it falls flat every time. Just another example of recycled ideas repackaged with women in an attempt to appeal to a certain audience.
More