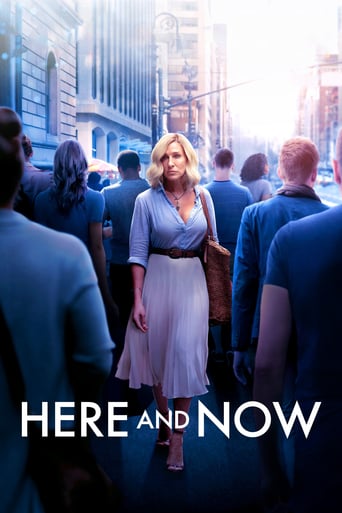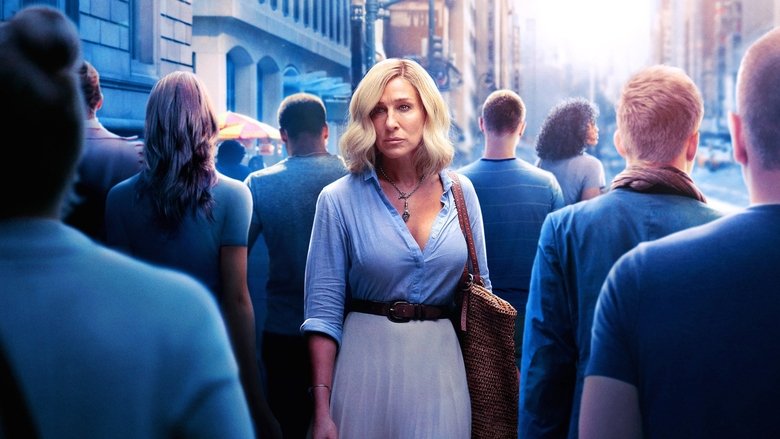 AD:This title is currently not available on Prime Video
Here and Now (2018)
AD:This title is currently not available on Prime Video
A singer in New York gets a grim diagnosis that puts her life and dreams into perspective.
...
Watch Trailer
Show More
Cast
Similar titles
Reviews
Don't Believe the Hype
More
This is a small, humorous movie in some ways, but it has a huge heart. What a nice experience.
More
It's not bad or unwatchable but despite the amplitude of the spectacle, the end result is underwhelming.
More
This movie tries so hard to be funny, yet it falls flat every time. Just another example of recycled ideas repackaged with women in an attempt to appeal to a certain audience.
More