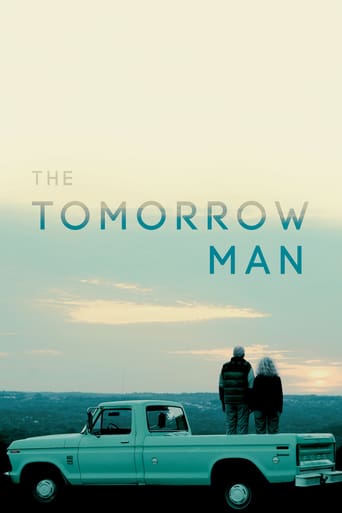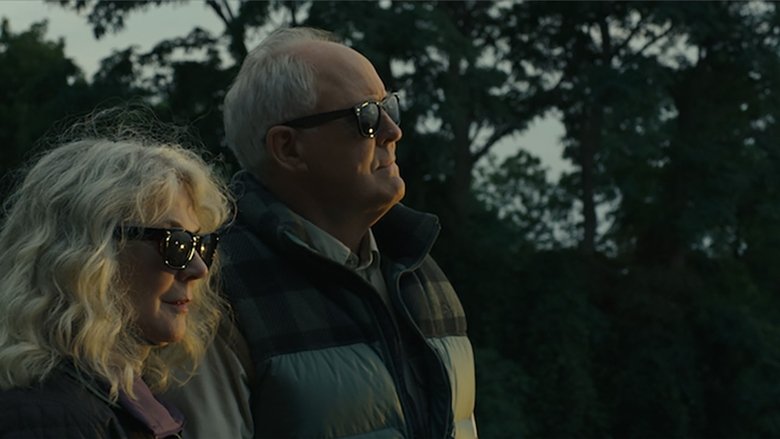 AD:This title is currently not available on Prime Video
The Tomorrow Man (2019)
AD:This title is currently not available on Prime Video
Ed Hemsler spends his life preparing for a disaster that may never come. Ronnie Meisner spends her life shopping for things she may never use. In a small town somewhere in America, these two people will try to find love while trying not to get lost in each other's stuff.
...
Watch Trailer
Show More
Cast
Reviews
Easily the biggest piece of Right wing non sense propaganda I ever saw.
More
A terrific literary drama and character piece that shows how the process of creating art can be seen differently by those doing it and those looking at it from the outside.
More
It's the kind of movie you'll want to see a second time with someone who hasn't seen it yet, to remember what it was like to watch it for the first time.
More
One of the film's great tricks is that, for a time, you think it will go down a rabbit hole of unrealistic glorification.
More