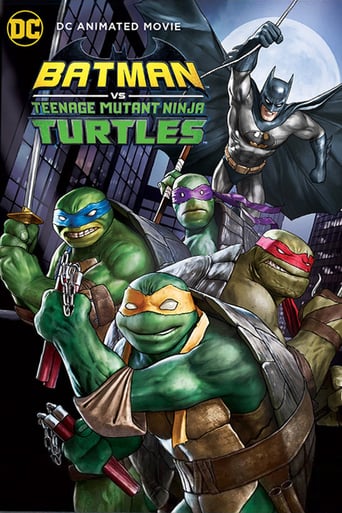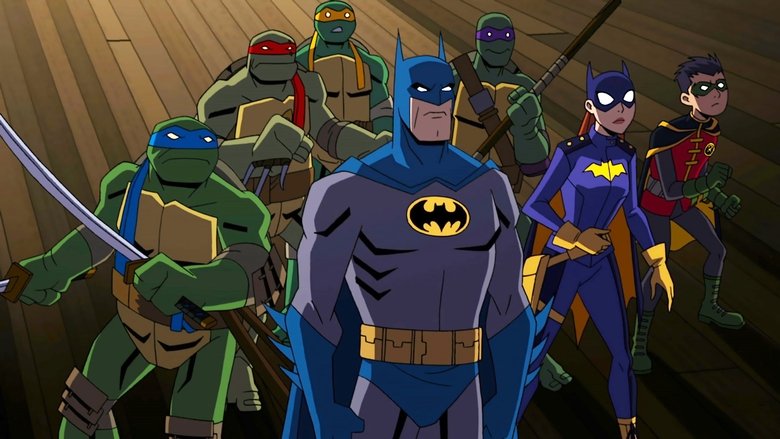 AD:This title is currently not available on Prime Video
Batman vs. Teenage Mutant Ninja Turtles (2019)
AD:This title is currently not available on Prime Video
Batman, Batgirl and Robin forge an alliance with the Teenage Mutant Ninja Turtles to fight against the Turtles' sworn enemy, The Shredder, who has apparently teamed up with Ra's Al Ghul and The League of Assassins.
...
Watch Trailer
Show More
Cast
Similar titles
Reviews
Sorry, this movie sucks
More
As somebody who had not heard any of this before, it became a curious phenomenon to sit and watch a film and slowly have the realities begin to click into place.
More
This is one of the best movies I've seen in a very long time. You have to go and see this on the big screen.
More
The story, direction, characters, and writing/dialogue is akin to taking a tranquilizer shot to the neck, but everything else was so well done.
More