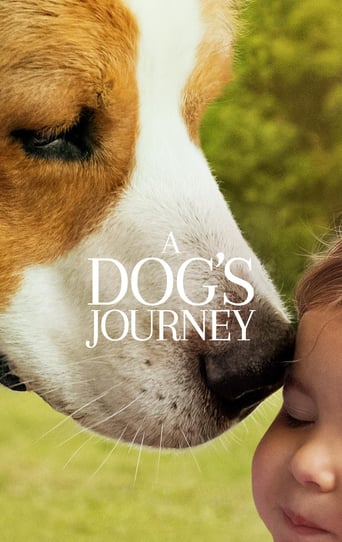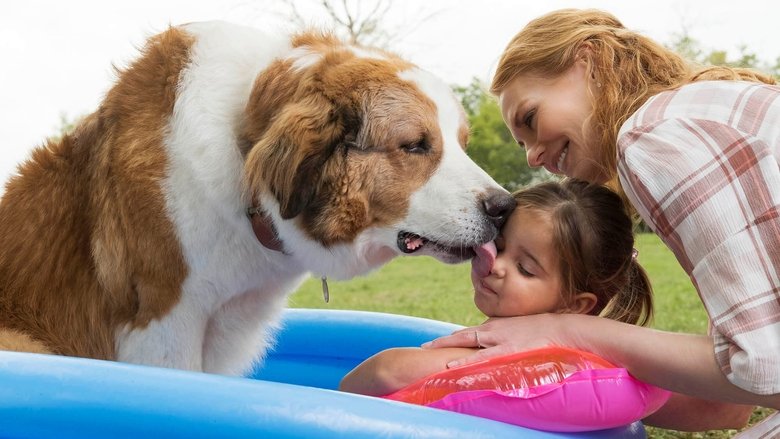 AD:This title is currently not available on Prime Video
A Dog's Journey (2019)
May. 03,2019
|
7.4
|
PG
|
Family
AD:This title is currently not available on Prime Video
Bailey is living the good life on the farm of Ethan and Hannah. As Bailey's soul prepares to leave this life for a new one, he promises Ethan to find CJ and protect her at any cost.
...
Watch Trailer
Show More
Cast
Similar titles
Reviews
An Exercise In Nonsense
More
A Major Disappointment
More
Very interesting film. Was caught on the premise when seeing the trailer but unsure as to what the outcome would be for the showing. As it turns out, it was a very good film.
More