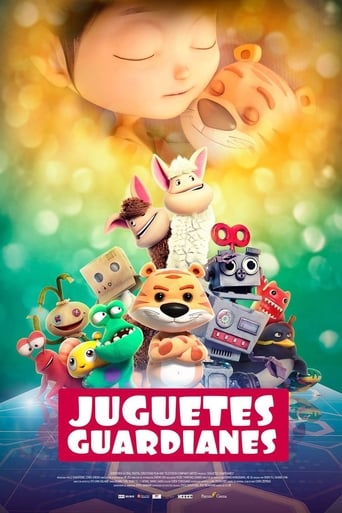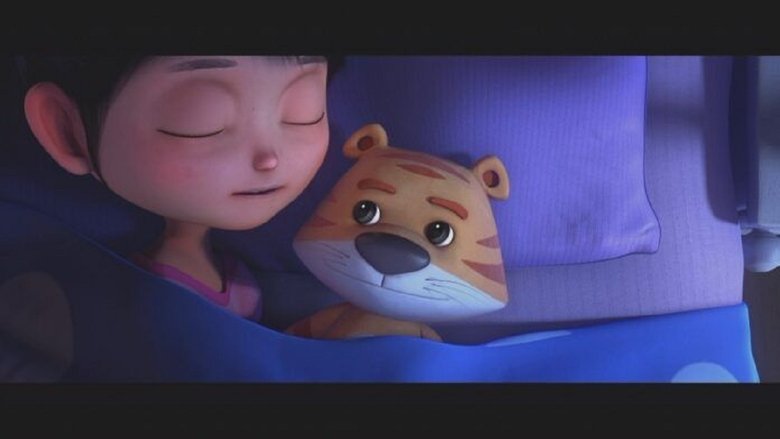 AD:This title is currently not available on Prime Video
Toy guardians (2019)
AD:This title is currently not available on Prime Video
Watch Trailer
Show More
Cast
Reviews
Please don't spend money on this.
More
Pretty good movie overall. First half was nothing special but it got better as it went along.
More
By the time the dramatic fireworks start popping off, each one feels earned.
More
The film never slows down or bores, plunging from one harrowing sequence to the next.
More