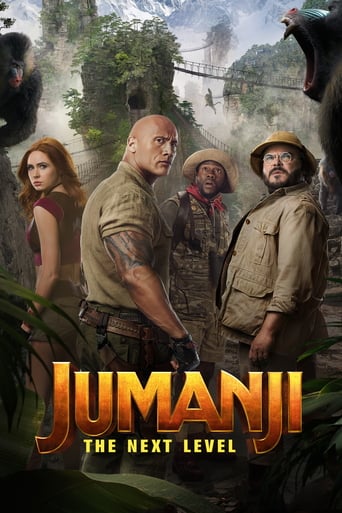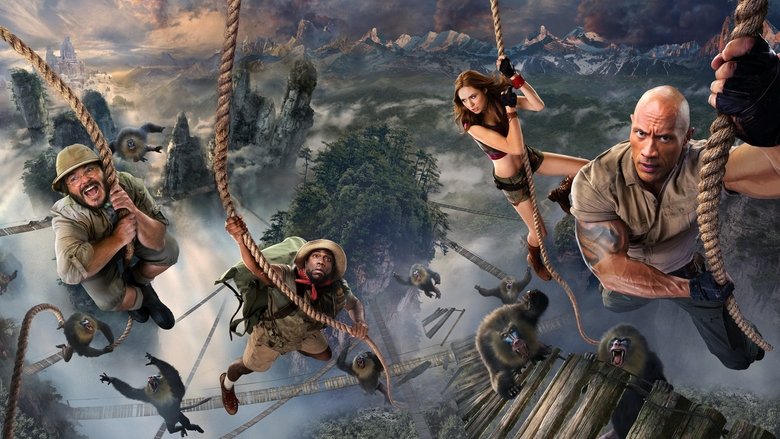 AD:This title is currently not available on Prime Video
Jumanji: The Next Level (2019)
AD:This title is currently not available on Prime Video
As the gang return to Jumanji to rescue one of their own, they discover that nothing is as they expect. The players will have to brave parts unknown and unexplored in order to escape the world's most dangerous game.
...
Watch Trailer
Show More
Cast
Similar titles
Reviews
For all the hype it got I was expecting a lot more!
More
Entertaining from beginning to end, it maintains the spirit of the franchise while establishing it's own seal with a fun cast
More
Wow! What a bizarre film! Unfortunately the few funny moments there were were quite overshadowed by it's completely weird and random vibe throughout.
More
It's entirely possible that sending the audience out feeling lousy was intentional
More