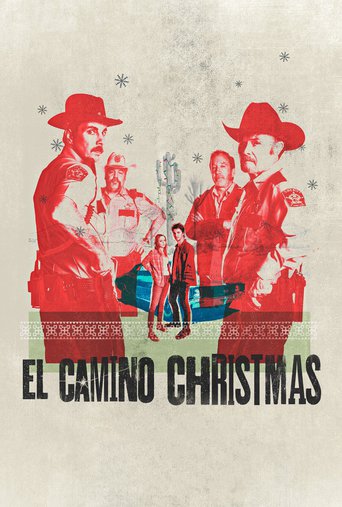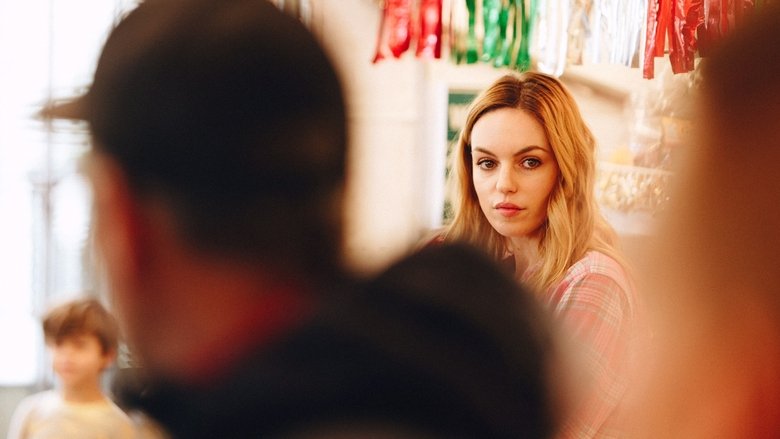 AD:This title is currently not available on Prime Video
El Camino Christmas (2017)
December. 08,2017
|
5.6
|
Comedy
AD:This title is currently not available on Prime Video
A young man seeking a father he has never met, through no fault of his own, ends up barricaded in a liquor store with five other people on Christmas Eve in the fictitious town of El Camino, NV.
...
Watch Trailer
Show More
Cast
Similar titles
Reviews
Don't Believe the Hype
More
The acting in this movie is really good.
More
I decided to review after reading all the ridiculous reviews.This is a Christmas movie in the same way Die Hard is a Christmas movie and a Comedy in the same way The Lobster and/or Welcome to Me are Comedies. This is not your classic Christmas or Family Comedy (dispite the way it is portrayed via Netflix's user interface). If any of the aforementioned movies don't make sense in their categories, this *might* not be for you. It has a really simple plot that gets predictable, it has some great one liners, a fantastic cast, a few good moments of action and is well paced, overall. Personally I didn't like the ending, but enjoyed it well enough. I probably won't watch it again, but I don't regret watching it by any stretch of imagine. If you've got 90min and looking to be entertained, I say give it a shot. What do you have to lose? If it was rated using the MPAA system, my guess would be either PG-13 or R for a few moments of strong language, some brief violence and a drug reference. It could probably play, unedited, on AMC or FX after 9pm.
More
El Camino directed by David E. Talbert. This movie has been the most unique Black-Comedy Christmas Movie I have ever seen, it has the happy touchy feeling as the classic "It's A Wonderful Life" and the dark gritty humor as "Bad Santa." It's a movie that will offend and a movie that will make those with weaker hearts sad and those with hyper-logical thought process angry. But what makes this movie so watchable in my view, is how possible this scenario is. Hostage situations are the most tense crime thrillers in the genre. This one tells the story of a man in the wrong place at the wrong time and how a simple altercation exaggerated into a catastrophe. By the end of the movie, I was so stunned by the beautiful scene elements. The intensity, the calm music, the hopelessness. It is a movie that is specifically understood by certain people, not everyone will see eye to eye on the quality of this film. It has the same classic potential as "National Lampoon's Christmas Vacation." Which was a comedy that was not perfectly understood by every viewer, it has a unique confusion. This movie has that same Classical Christmas Confusion
More
An great ensemble cast, the preview looks fun and engaging, what could go wrong? Well, when you start asking the people around you "Why? Why would they do that?" and it happens a few times, that is a big red flag. The fact that there is literally NO point, no connection between certain characters, events, etc. is another red flag. Ok, bad decision making, no cohesion between elements, a meandering and senseless plot, I feel dumber having to have watched it. And I really like ALL of the stars! Why? Why did this movie have to be so poorly executed? I guess we'll never know.
More
A wildly uneven comedy with quite a few phoned in jokes and performances. Nonetheless it is alright and I would say Tim Allen's character and acting are fairly interesting and make the movie, at least, watchable. The film has quite a few stars such as Jessica Alba but really squanders the potential. This isn't a good movie, but it has a few profound moments and you'll get through it.
More