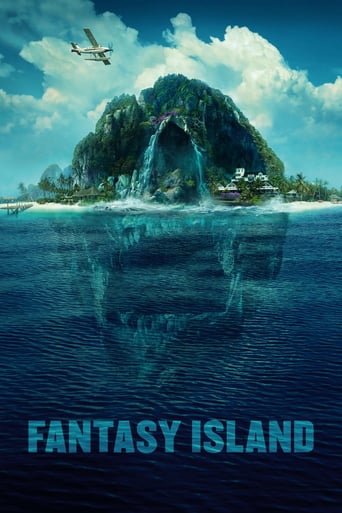 AD:This title is currently not available on Prime Video
Fantasy Island (2020)
AD:This title is currently not available on Prime Video
A group of contest winners arrive at an island hotel to live out their dreams, only to find themselves trapped in nightmare scenarios.
...
Watch Trailer
Show More
Cast
Reviews
The film makes a home in your brain and the only cure is to see it again.
More
The film never slows down or bores, plunging from one harrowing sequence to the next.
More
The film's masterful storytelling did its job. The message was clear. No need to overdo.
More
Through painfully honest and emotional moments, the movie becomes irresistibly relatable
More