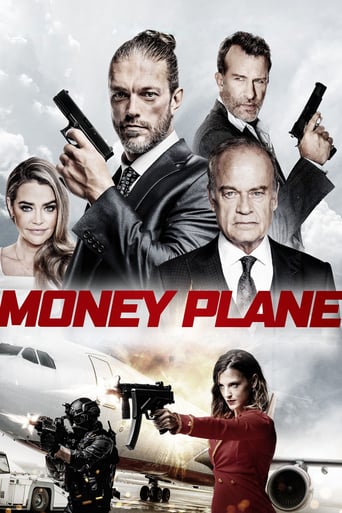 AD:This title is currently not available on Prime Video
Money Plane (2020)
September. 29,2020
|
5.9
|
R
|
Action
AD:This title is currently not available on Prime Video
A professional thief with $40 million in debt and his family's life on the line must commit one final heist - rob a futuristic airborne casino filled with the world's most dangerous criminals.
...
Watch Trailer
Show More
Cast
Reviews
Don't Believe the Hype
More
In truth, there is barely enough story here to make a film.
More
The film creates a perfect balance between action and depth of basic needs, in the midst of an infertile atmosphere.
More
By the time the dramatic fireworks start popping off, each one feels earned.
More