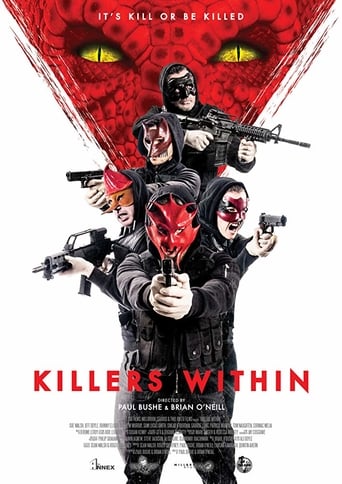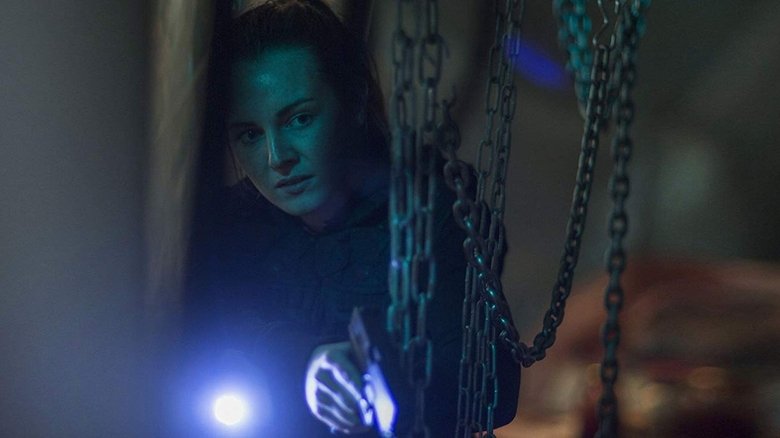 AD:This title is currently not available on Prime Video
Killers Within (2018)
AD:This title is currently not available on Prime Video
With her son being held captive by a criminal gang, police-officer Amanda Doyle, together with her ex-husband and three unlikely allies, takes part in a desperate plot to hold a wealthy banker and his family to ransom. But this is no ordinary family
...
Watch Trailer
Show More
Cast
Reviews
It's entirely possible that sending the audience out feeling lousy was intentional
More
It's an amazing and heartbreaking story.
More
This is a coming of age storyline that you've seen in one form or another for decades. It takes a truly unique voice to make yet another one worth watching.
More
Through painfully honest and emotional moments, the movie becomes irresistibly relatable
More