Strike (2018)
A war veteran turned private detective operates out of a tiny office in London's Denmark Street. Although wounded both physically and psychologically, his unique insight and background as a military police investigator prove crucial in solving complex crimes that have baffled the police. Based on the bestselling novels written by J.K. Rowling under the pseudonym Robert Galbraith.
...
Seasons & Episode
Seasons 3 : 2018
|
2 Episode
|
MORE
Episode 1 - Episode 1
February. 25,2018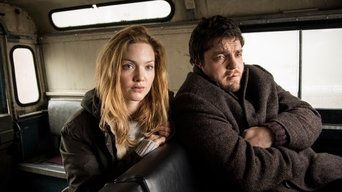 A dismembered leg sent to Strike's office sends both his and Robin's lives into disarray, forcing them to confront spectres from their pasts.
Seasons 2 : 2017
|
2 Episode
|
MORE
Seasons 1 : 2017
|
3 Episode
|
MORE
Watch Trailer
Show More
Similar titles