Forever (2018)
June and Oscar live a comfortable but very predictable wedded life when suddenly they find themselves in a completely unexpected situation, raising questions about love and marriage.
...
Seasons & Episode
Seasons 1 : 2018
|
0 Episode
|
MORE
Episode 1 - Episode 1
September. 14,2018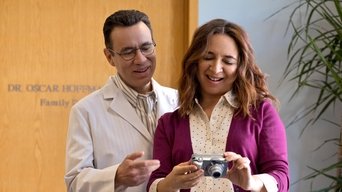 After June talks Oscar into shaking things up with a ski trip, the pair suddenly find themselves in completely unfamiliar territory.
Watch Trailer
Show More
Similar titles